Hi! I'm Matt, I create websites and other software on a charitable basis, for good causes.
Me
I'm Matt, I live in South Norfolk near Norwich, and I have a programming career which I love. Like many software developers, I code in my free time as well, because it's fun, to learn new skills, and to stay up-to-date with technologies that I'm not currently using at work. I like to put that effort into helping good causes where I can.
RosaCode
RosaCode is a brand under which I create software as a volunteer. It's not a company, and making money is not the idea, at least at the moment. I have a fulfilling full time job already. I just want to use my free time productively to create useful things for good causes who cannot afford to hire developers. Hopefully this website will help to spread the word.
Are you an organisation like these and are helping your community? I'd like to help you.
Charities
Schools and Research
Community Groups
Local Businesses
Can I Help?
Do you need a website for a project?
Doing something repetitive, costly, or time-consuming? We could get your computer to do it instead.
Contact Me!
A selection of previous projects I've worked on.
Veterans and the Media
Creation and hosting of
veteransandthemedia.com
for a university research project.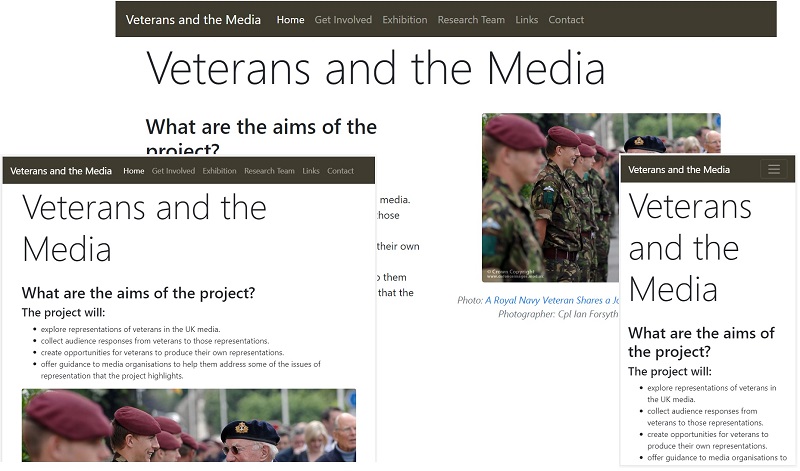 RosaCode created and hosted a website for the Veterans and the Media research project at the University of East Anglia
. The project didn't have the required skills internally, and there was no funding available for hiring developers. Initially they put together a free wordpress site, but it was hard to get it looking right.
I knew the lead researcher and I thought we could do better, so I mocked something up quickly for them, it looked better, and we went from there.
Interview Transcription
Automated transcription of interviews from the Veterans History Project
for a university research project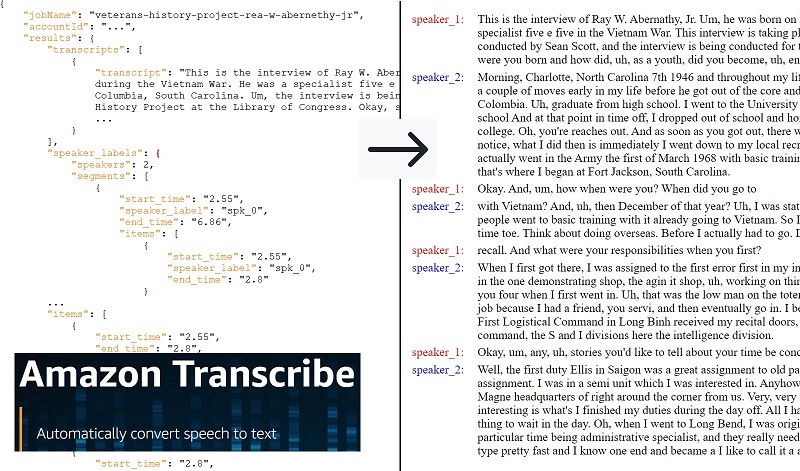 Good transcription is expensive, but sometimes you just need something that's good enough.
I used Amazon's transcription service
to very cheaply transcribe of some of the veterans history project interviews for a University of East Anglia
research project. Transcribing 14 interviews (~13 hours total) cost me only about £17. The output file format is not very human-readable, so I also wrote a small script which post-processed the output into a readable format for the researchers.
Could I do something similar for your project?
If you're a charity or other non-profit organisation, my time is not going to cost you anything.
It doesn't need to be a website or anything online, you might just be after something you can run on your laptop.
Contact Me!
Get In Touch
Dr Matthew Hyde
Lead Developer, RosaCode
South Norfolk, UK